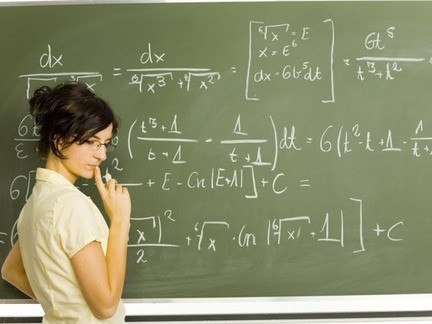 How to Study Maths: 7 Tips for Solving Maths Problems
Wondering how to help your students study maths? This article outlines 7 tips for problem solving and studying maths. Make sure you know how to get the most out of your study.

ExamTime.com is a new free online learning platform designed to transform learning into an 'active' process using proven tools & techniques - Mind Maps, Flashcards, Quizzes, Notes & more. Get started at www.examtime.com.