We use cookies in order to personalize your experience, display relevant advertising, offer social media sharing capabilities and analyze our website's performance.
Read all about it in our
cookie policy
.
Published content Bookmarks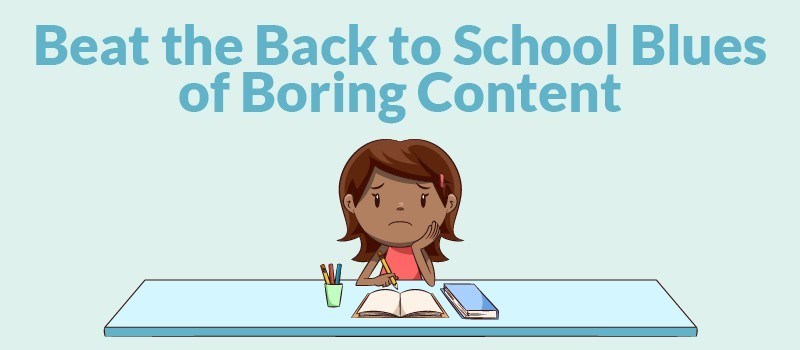 Beat the Back to School Blues of Boring Content » eLearning Brothers
The world of eLearning is not immune to the back to school blues, when we have content that may not appeal to our learners and which they may resist completing. If you're creating a course about a "boring" topic, we have some ideas about how you can beat the blues, engage learners, and ensure they get the knowledge they need to be successful.