Published elearning design tips Bookmarks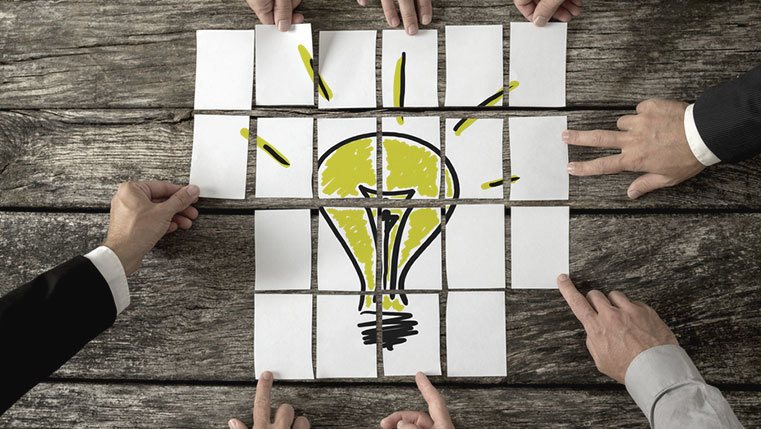 Looking For An Effective eLearning Course? 6 Design Elements To Make It Worthy!
eLearning courses that fail to engage learners can be fatal to the success of the entire eLearning endeavor. That's when eLearning design comes to the rescue! Read this blog to know six design elements that can make a huge difference in your eLearning courses.