Published advertising Bookmarks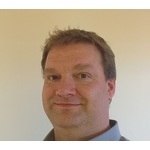 Bost course sales by creating urgency - ethically!
How do you create a sense of urgency in a way that is effective at generating more course sales, but is ethical? How do you legitimately boost sales by being honest with people and not sounding like a slimeball? Here are a few suggestions.