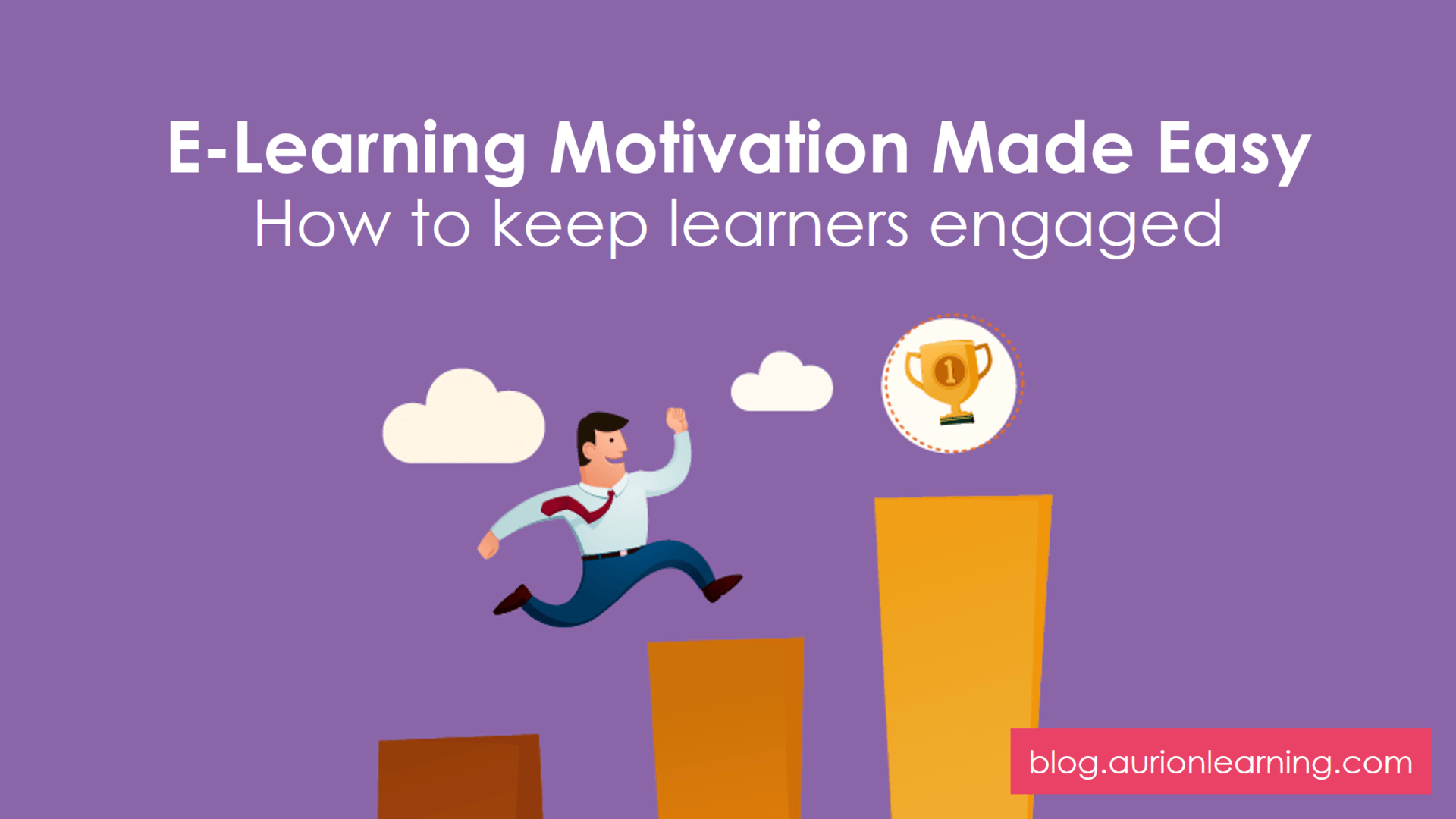 E-Learning Motivation Made Easy: How To Keep Learners Engaged | Aurion Learning
We think E-Learning is great. It's cost-effective, time-efficient and ideal for delivering standardised training to huge groups of learners spanning even greater geographical areas. However, it does not come without its challenges.

One of the key issues with E-Learning lies in its struggle to retain, engage and motivate learners. Today, we'll tackle the topic of motivation, giving you sound advice and simple ideas to help you excite and motivate learners.