Published Flashcards Bookmarks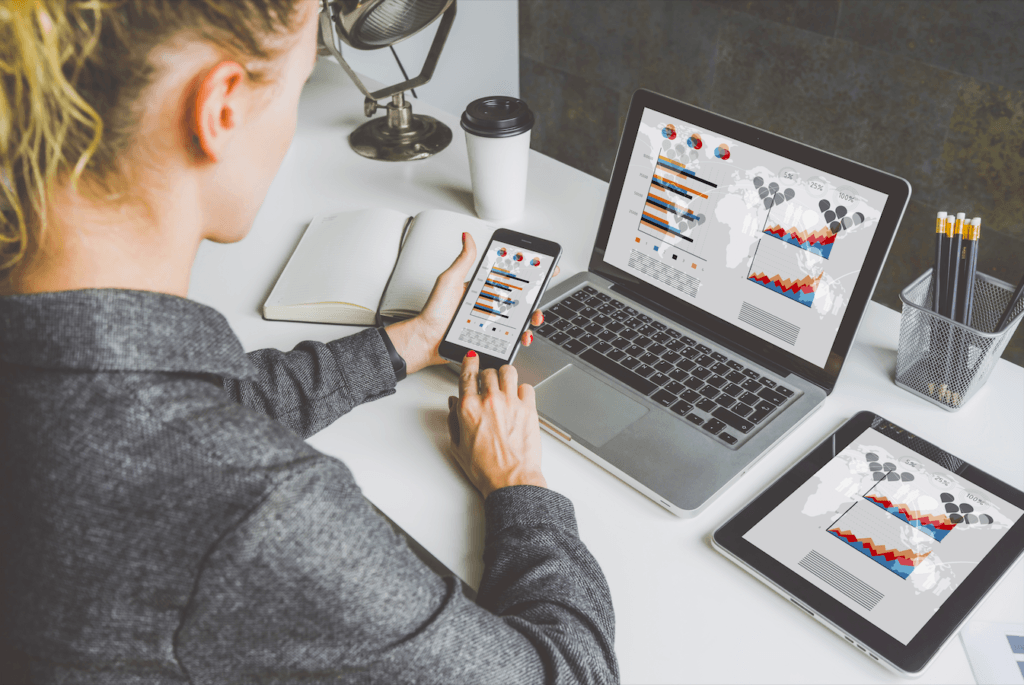 What Are Flashcards And Why They Are A Good Tool For Mobile Learning?
What are Flashcards after all — just another learning medium or much more? Put simply, a flashcard is a piece of card that has a cue or hint on the front side, and a corresponding answer on the back side.