Published joomlalms Bookmarks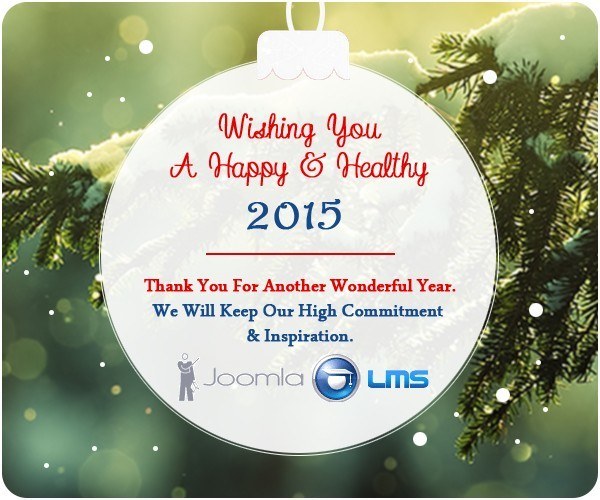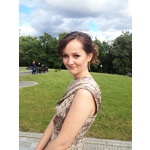 JoomlaLMS Wishes Merry Christmas and Happy New Year!
JoomlaLMS extends the warmest Christmas and New Year wishes and discloses JoomlaLMS 2.0 release plans for 2015!
We thank for all the business and hope that a New Year will provide us with more wonderful opportunities and good results!
We believe that New Year 2015 will be the time for unfolding new horizons as we are going to introduce a completely new JoomlaLMS that will be different, tempting and user friendly!