We use cookies in order to personalize your experience, display relevant advertising, offer social media sharing capabilities and analyze our website's performance.
Read all about it in our
cookie policy
.
Published storytelling Bookmarks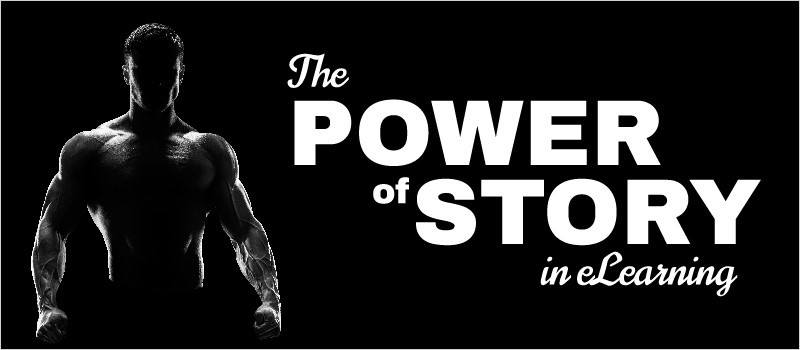 The Power of Story in eLearning » eLearning Brothers
Think about the last speech you heard. Do you remember all the facts and statistics? Or, do you remember the details of the story the speaker (hopefully) shared to illustrate their point? I'm willing to bet you recall the story. It's a similar situation with eLearning. We have some suggestions about how you can put the power of story to use in your content.